Siamo il tuo digital partner, non un venditore
Our customers have raised over $350mn in Funding
In over 2 years, we've never lost a customer
We work with the world's fastest growing startups
We work with the world's fastest growing startups
Our customers have raised over $350mn in Funding
In over 2 years, we've never lost a customer
We work with the world's fastest growing startups
We work with the world's fastest growing startups
What is included in our paid search marketing services?
Quando decidi di collaborare con webClinic, avrai accesso alla competenza e esperienza del nostro team di writer. Questi servizi sono stati progettati per ottimizzare ogni aspetto della tua comunicazione :
1. PPC audit
services
2. Remarketing
services
3. Geofencing ad
services
4.Social media
ad services
1. PPC audit
services
PPC audit services
One of the first things we'll do for your business is provide you with a full PPC audit. In the audit, we'll evaluate every significant element of your existing PPC campaign and compile a report of what's working and what isn't. The report will break down every aspect of your PPC strategy and determine what you could improve. In addition, we'll offer recommendations on how to improve them. In fact, if your business has over four employees and spends more than $1000 per month on PPC, you qualify for a free PPC audit! Just get in touch with us to get started.
2. Remarketing
services
3. Geofencing ad
services
4.Social media
ad services
Cosa rende così efficaci i nostri servizi di copywriting e content marketing?
"webClinic PPC service is light years ahead of the competition because of their intelligent, specialized and courteous account managers."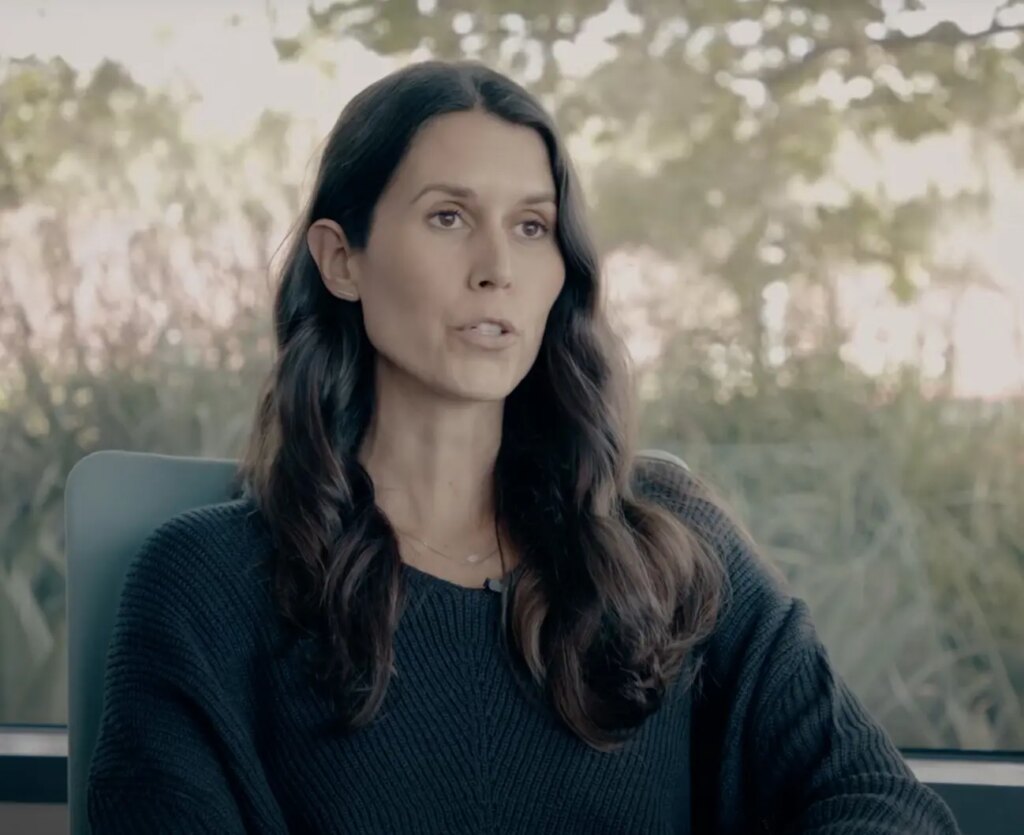 The proof is in the numbers
Perché gli annunci di ricerca a pagamento possono portare i numeri desiderati.
of growth rate in brand awareness for businesses that start doing Search Ads
of total clicks on search results page are Search Ads, serving as proof that a dependence on SEO alone limits your potential for more traffic and leads.
of clicks on Search Ads are more likely to buy, making for better leads
FAQs about paid search management
Looking to learn more about paid search management for your business? Browse our FAQs: